silver 1999 Audi A4 Quattro 5-speed AWD 

It's a great car, runs strong, and very reliable. 
The vehicle has: 
RECARO seats 
RECARO sport suspension 
and sport steering wheel 

Only has 91,xxx miles 
Registration is paid until January 2012
and Smogged - New Owner will not need to smog upon changing title.

Full leather interior (8/10) 
Silver paint (8/10) 

Sun Roof 
Power Windows/Locks 

Regularly serviced 
New Radiator 
New condenser 
Timing belt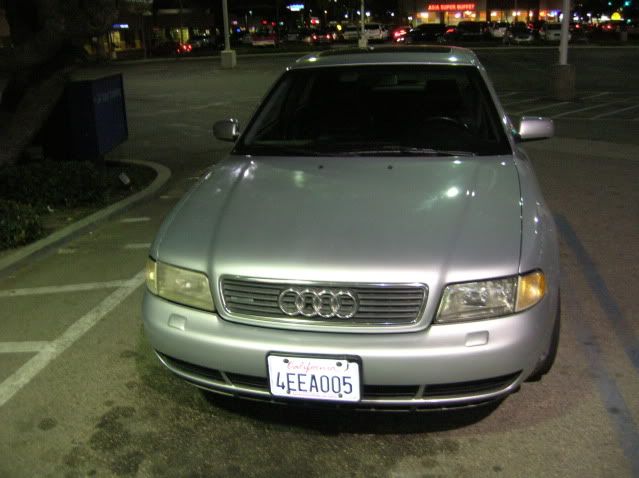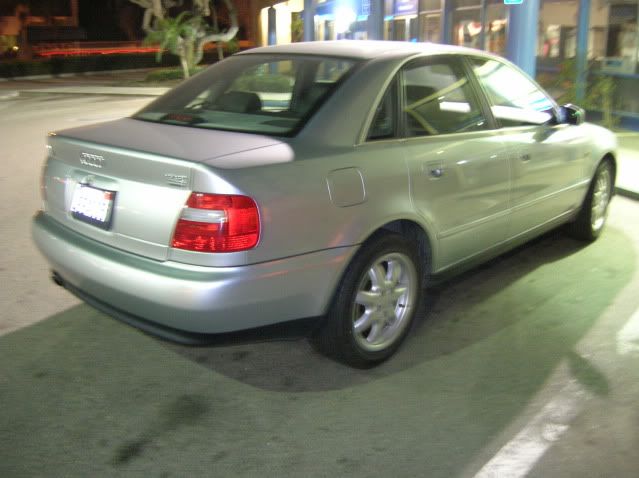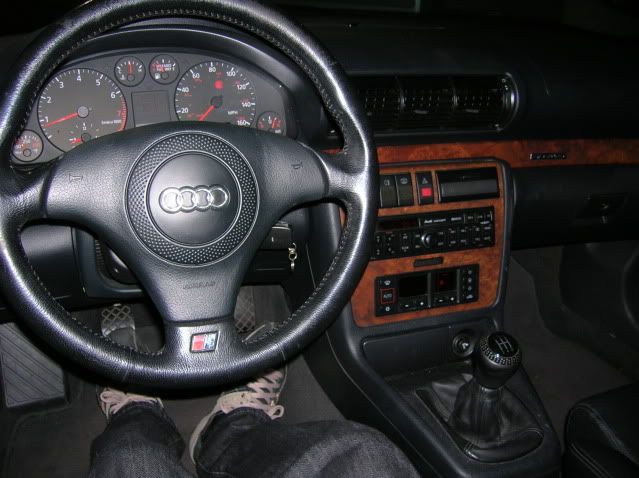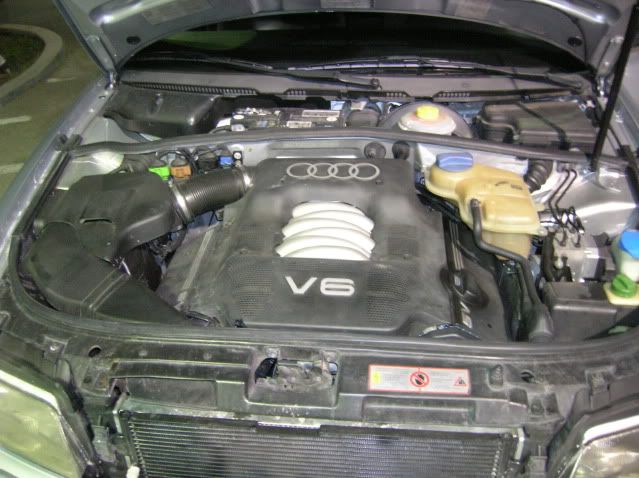 The car is in GREAT condition. It's all wheel drive which is a piece of mind as I daily drive it. It's very comfortable and reasonably priced: $3,900 OBO 

Please call for more information or to schedule an appointment to see the car 
(714) 200-5655 

THANKS!